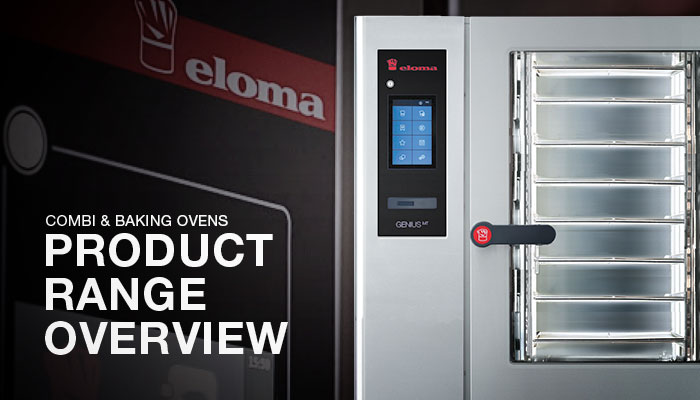 ---
Being a chef or a baker, the love for the job is the best ingredient and Eloma is the same way in regards to their products, developing a range of first class professional equipment designed to be the best solution no matter the requirement.
Eloma know the stories that happen every day in the gastronomy and food industry and therefore know exactly what requirements are placed on the equipment. Recognising the needs of others and finding solutions. The best equipment can only be developed by those knowing the daily challenges in the professional kitchen.
"Eloma is based on a balanced blend of traditional and modern – from the development of the first combi steamer to the latest GENIUS MT generation"
At Eloma, finding the right solutions for an optimal workflow is their personal motivation and is the reason they are one of the world's leading manufacturers of high quality combi steamers and baking ovens for the professional sector.
---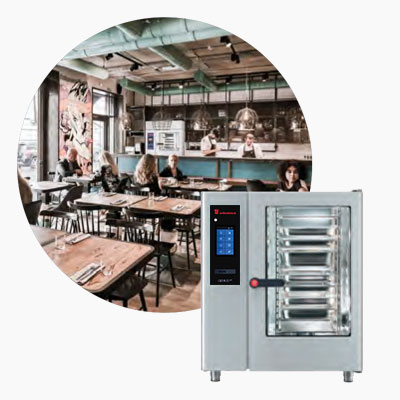 GENIUS MT
The GENIUS MT does not care where it is being operated. All that matters is: maximum performance. Whether it's a catering operation, restaurant or multi-chain operation. The perfect combi steamer for every application, thanks to its advanced MT-Technology.
SIZES: 6 / 10 / 20 x 1/1GN or 12 / 20 x 2/1GN
CONTROLS: Touch screen
---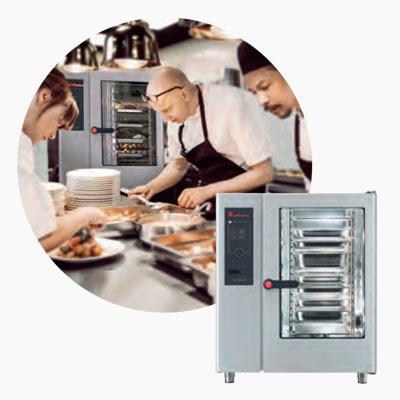 MULTIMAX
Curiosity and joy in experimenting are important characteristics of a chef. But appreciating the essentials is the pillar of it all. Cooking is a craft. It needs good training and many years of experience. Only someone who knows the basics can manage their kitchen competently and confidently. MULTIMAX is made for chefs like this. It is like you: A workman, a maker, a master of its craft. It is ready anytime, giving everything.
SIZES: 6 / 10 / 20 / 40 x 1/1GN
CONTROLS: Electronic
---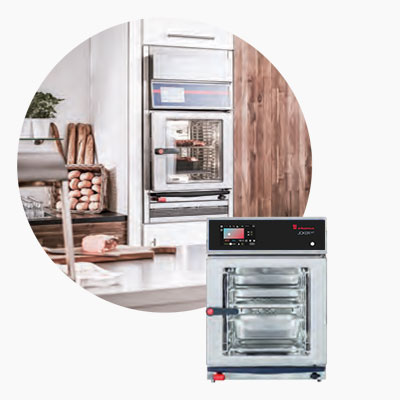 JOKER
Little professionals for great cooking and baking results. A good chef can perform in the smallest spaces, and exceed expectations. Especially when working with the right equipment. Whether you would like to steam, combi steam or work in convection mode - JOKER is a reliable helper on all levels. And all of this with only 52 cm width.
SIZES: 6 x 2/3GN or 6 x 1/1GN
CONTROLS: Touch screen
---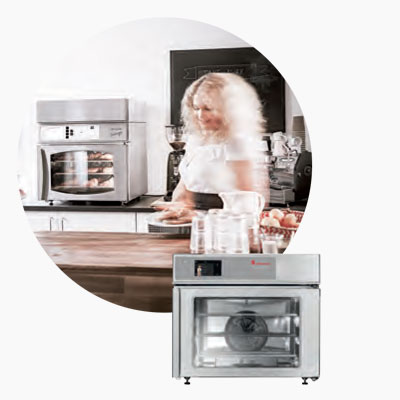 BACKMASTER
Exceptionally even baking results with highest user-friendliness. The new BACKMASTER combines Eloma's baking expertise with the forward-thinking, user-friendly MT-Technology. Processes become safer, workflows can be standardised and the BACKMASTER remains the ideal partner for supermarkets, coffee shops, kiosks, Bed & Breakfast hotels or petrol stations.
SIZES: 3 x 44/35 or 3 x 60/40
CONTROLS: Touch screen
---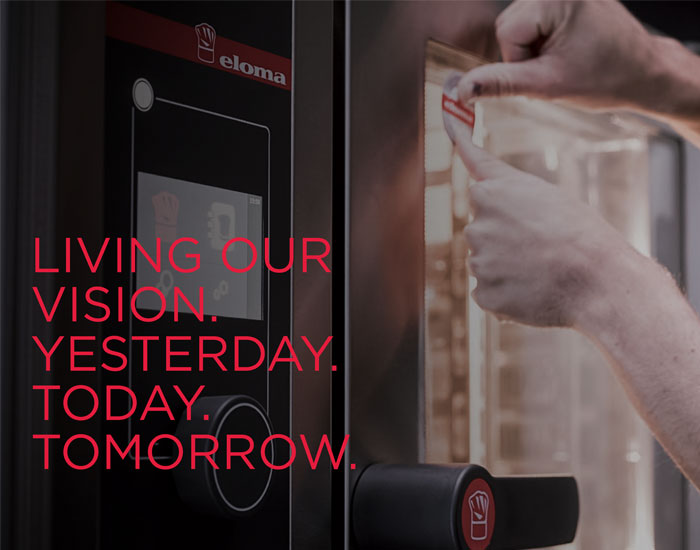 ---
posted by
scotsiceaustralia

on 30/01/2020