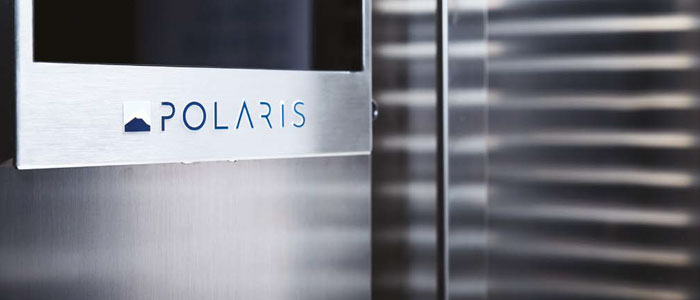 What is a blast chiller?
A chiller is a dynamic cooling instrument, able to quickly lower the temperature inside the chamber, allowing a sudden stop of the ageing of your product.
The slowing or blocking the degenerative cycle allows you to maintain the properties of your food unaltered for optimal storage over time.
With Polaris cooling or freezing, your food can be safely stored much longer, always giving you the opportunity to cope with the varying degrees of demand.