Being able to present your recipes on the table just when you need them, is a basic requirement for any professional kitchen. Nothing is left to chance, ensuring taste, consistency and appearance, the same as a freshly prepared dish.
Moduline static hot holding equipment, characterised by low energy consumption, guarantee maximum efficiency and absolute quality of food presented. Warm offers advanced technology that works to ensure even and stable temperature, thoroughly calibrated to be gentle on the food, thus safeguarding flavours and fragrance.
The heating system, powered by wire resistors wrapped around the external cavity wall, and electronically controlled with precision, holds the humidity contained in food, without drying it, as opposite of ventilated holding systems.
Through vast experience, Moduline provides wide range of hot holding solutions for a wide variety of uses, either canteens, fast-food restaurants, or banqueting and public facilities.
Warming Cabinets: Functional Features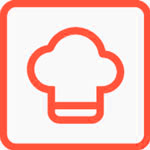 Temperature from +30°C to +120°C.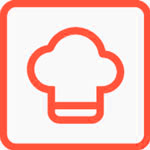 The very low installed power and perfect temperature control ensure minimum consumption of electricity.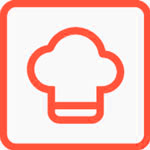 DeliWarm heating system greatly extends the holding time after cooking without drying the food.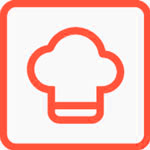 Extremely intuitive and easy to use controls.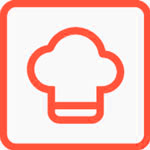 Manual vent that allows the adjustment of the humidity of food to be held.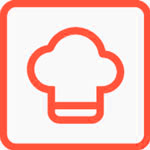 Ergonomic and fully encased door handle with magnetic closure.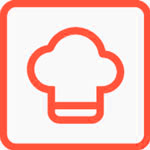 Perimeter bumpers, 4 castors of 125mm diameter and side handles to push and guide for a full mobility.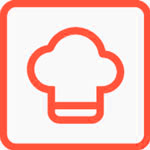 Door gasket made of easily interchangeable silicone resistant to high temperatures.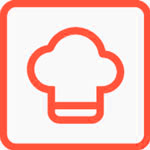 No-fan ventilation system prevents the food from drying out, humidity injection is not required, thus avoiding any water consumption.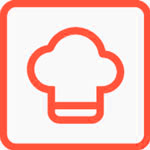 Easily removable and washable tray rails.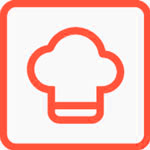 Tightly sealed cavity with rounded corners making cleaning easier and safer.