Appearance, consistency, flavour and aroma of the food on the table make a difference. When we are dealing with cooked and chilled food, these aspects depend on the quality of reheating, which is the decisive step before serving.
Moduline has developed a full range of regeneration ovens, suitable for any volume, space, and customer need (public canteens, hotels, caterers, banqueting, healthcare etc.) in which the sophisticated technology and design features ensure low power consumption, simplicity, full safety and easy cleaning.
In the kitchen, problems of storage, hygiene and product availability are rapidly solved, thus safeguarding final quality and the original properties of food.
Ventilation, temperature and humidity within the oven cavity are calibrated and adjusted according to the product, for a final result above all expectations.
Regen Retherm: Functional Features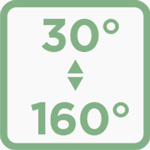 Temperature from +30°C to +160°C on GRE-RRO-RRT-RRFF-RRFT models.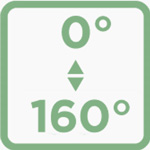 Temperature from +0°C to +160°C on RRD - RRFC models.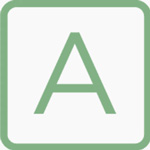 The automatic reheating programs, divided into 4 categories of products are the perfect starting point for your experience with a Retherm oven (only E version).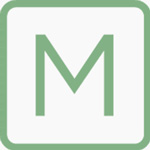 Manual cooking setting and recipe registration, offer the traditional convenience to the Chef service (only D and E versions).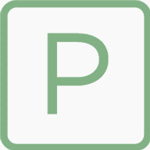 Section for favourite programs, daily life and your experience always at your fingertips (only E version).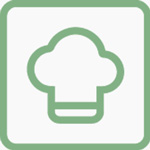 Recipes always customizable and easy-to-browse (only E version).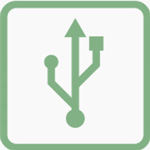 USB port: software, HACCP data and recipes always at your fingertips and keeping up with the work evolution (optional only on D and E versions).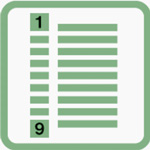 The reheating programs can be divided into different phases (9 on the E control version or 4 on the D control version), thus allowing high precision of food regeneration.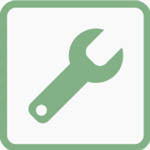 Self-diagnosis system of the proper operation of all electrical components (only D and E versions).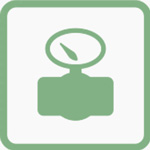 The steam condensation system ensures a healthy workplace.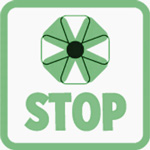 Automatic stop of the fan motors when the door is open.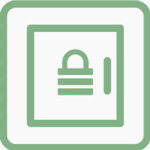 The door locking system prevents the risk of unintentional opening during the cooking cycle; door openings would interrupt delicate cycles and compromise the results (optional only on D and E version).