Thanks to Moduline technology and ease of use of the interface, it is possible to specify which dish you want to cook and the oven will automatically select the most appropriate mode whether convection, steam or mixed.
The oven then controls the cooking progress and automatically keeps the correct levels of humidity and temperature, without any need of external intervention, providing the advantages of energy savings as well as consistent results in the quality of the finished product.
Functional Features Overview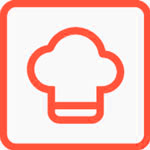 Direct steam mode from +30°C to +130°C.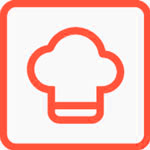 Convection mode from +30°C to +280°C.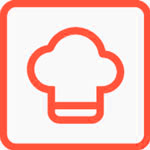 Mixed Steam-Convection mode from +30°C to +280°C.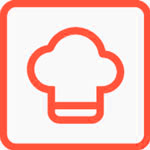 The automatic cooking programs, divided in 6 categories of products, are the perfect starting point for your experience with a Combi oven.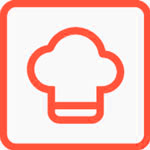 Manual cooking setting and recipe registration offer the traditional convenience to the Chef service.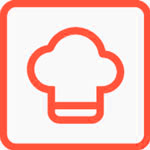 Section for Favourite programs, daily life and experience always at your fingertips.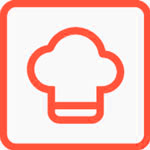 Recipes always customisable and easy-to-browse with user's images in integration.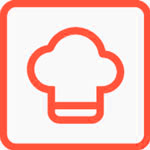 The cooking programs can be divided into different phases (10 on the T control version or 4 on the D control version), thus allowing high performance in the foods processing.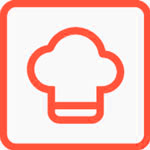 Delta-T function: the ability to adjust the temperature difference between the oven cavity and the core of the product, enhancing the tenderness of the meat and the reduction of weight loss (on T version only).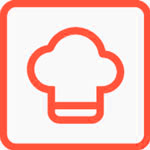 Consumption analysis function always at your fingertips (on T version only).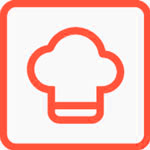 The door locking system prevents the risk of unintentional opening during the cooking cycle; door opening would interrupt delicate cycles and compromise the results.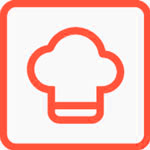 The automatic humidity exhaust system after cooking avoids the danger of hot steam coming out when opening the door.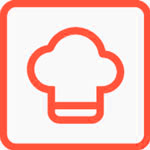 Self-diagnosis system of the proper operation of all electrical components (on T version only).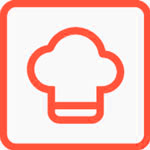 Automatic telemetric registration system of equipment operation (on T version only).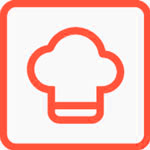 The steam condensation system ensures a healthy workplace.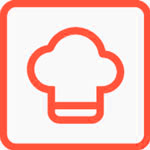 Automatic stop of the fan motors when the door is opened.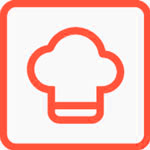 Cavity cooling program with door open.