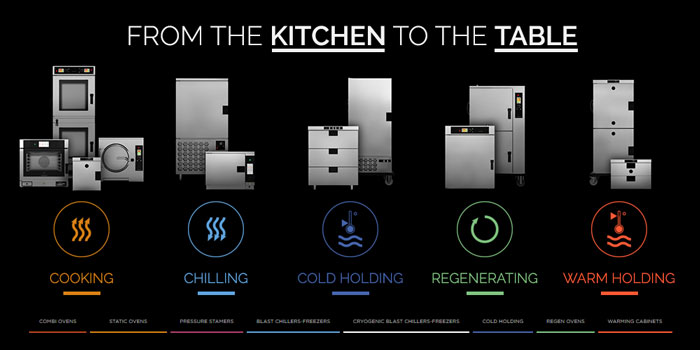 ---
Our Mission is your Success. That's why Moduline isn't just a simple supplier, but a business partner and you deserve our best efforts.
Since 1989 Moduline has worked in the professional kitchen industry designing and manufacturing simple tools to be used in the kitchen, but, at the same time, to ensure quality without compromises.

This desire to research the best solution and to offer a unique user experience has in fact pushed Moduline to manufacture a full line. In the past 18 years, the company has engaged in manufacturing items, which could cover all the steps of the food process from preservation up to table service.

The development of new solutions and new design has allowed the company to reach a complete WorkFlow, as the highest expression of Moduline philosophy in the kitchen.

Click on the link below to view the video on how partnering with Moduline will benefit your entire business.

---
posted by
scotsiceaustralia

on 18/12/2018