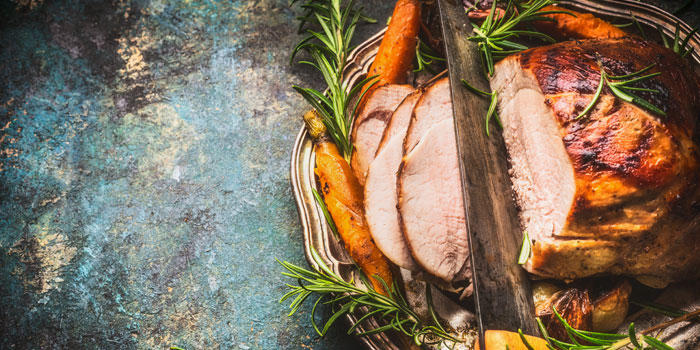 ---
Being able to present your recipes in the table just when you need them, is a basic requirement for any professional kitchen. Nothing is left to chance, ensuring taste, consistency and appearance, the same of just prepared dish.
Moduline static hot holding equipment, characterized by low energy consumption, guarantee maximum efficiency and absolute quality of food presented. Warm offers advanced technology that works to ensure even and stable temperature, thoroughly calibrated to be gentle on the food, thus safeguarding flavours and fragrance.

The heating system, powered by wire resistors wrapped around the external cavity wall, and electronically controlled with precision, holds the humidity contained in food, without drying it, as opposite of ventilated holding systems.

Thanks to its experience with Cook&Hold static ovens, Moduline provides a result of extraordinary holding for different types of use, either canteens, fast-food restaurants, or banqueting and public facilities.

The range offers 21 models and different installation modes: table-top, built-in, with drawers, on casters and floor standing.
---
posted by
scotsiceaustralia

on 10/09/2018