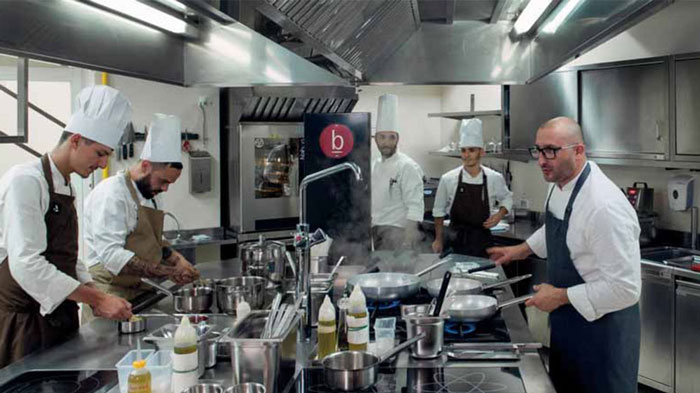 ---
As 2018 comes to an end, there are many things that we look forward to celebrating and for us, one of those is to celebrate another year of Baron being Australia's first choice and preferred brand of European commercial cooking and catering equipment.
With plenty of choice and competition in the food service industry Baron has proved again to be the most loved European brand in the Australian market, with over four times as many pieces of Baron equipment installed than its closest competitor brand, this year alone.

For over 20 years, Baron has been developing, mastering and producing what can be described as the most durable, reliable and affordable equipment for commercial kitchens. Their ambition has always been to satisfy the food service industry with the best quality and easy to use equipment from hospitals and schools to fine dining restaurants and fast food chains.

Never the type to rest on their laurels, Baron is always researching new ways to improve their range of commercial equipment, focusing on all possible aspects such as technology, materials and design. With over 4,000 products in the Baron catalogue and bespoke solutions available, there is something for every type of customer.

With the above in mind we will have some exciting news that will be revealed for you all in the new year regarding the Baron range, which we think will be the perfect way to start 2019!

---
posted by
scotsiceaustralia

on 13/12/2018