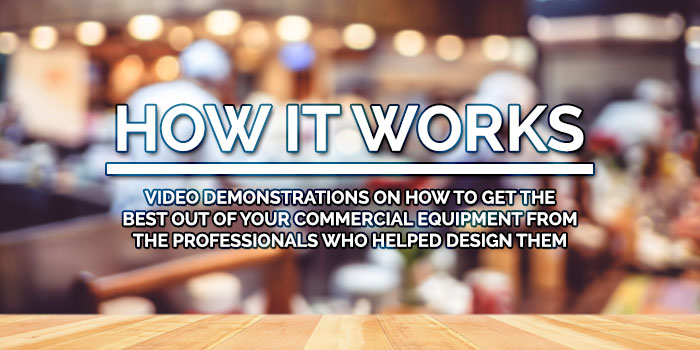 ---
In the latest How It Works, we take a look at the Moduline pressure steamer.
Inside the cavity the cooking process is fast and uniform thanks to the pressurised steam.

How It Works is a series of posts that feature video demonstrations on how to use and how to get the best out of your commercial equipment from the professionals who helped design them.
---
posted by
scotsiceaustralia

on 05/11/2018