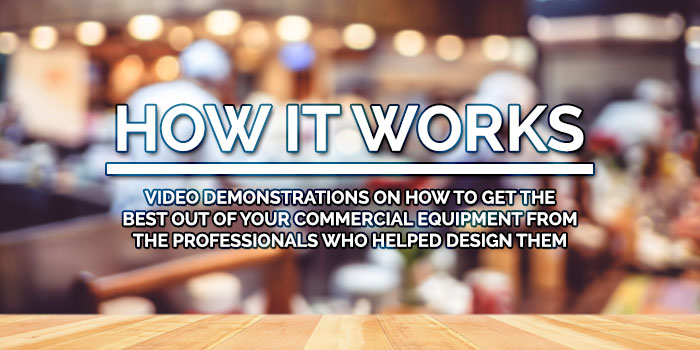 ---
In the latest How It Works, we take a look at the slow cooking feature of the Talent multi purpose bratt pan from Baron.
Thanks to slow cooking modality of Talent multifunction, the dishes will improve in taste and quality as a result.

The ability to slow cook overnight also allows you to save time and resources and always have dishes prepared and ready to serve.

How It Works is a series of posts that feature video demonstrations on how to use and how to get the best out of your commercial equipment from the professionals who helped design them.
---
posted by
scotsiceaustralia

on 21/11/2018