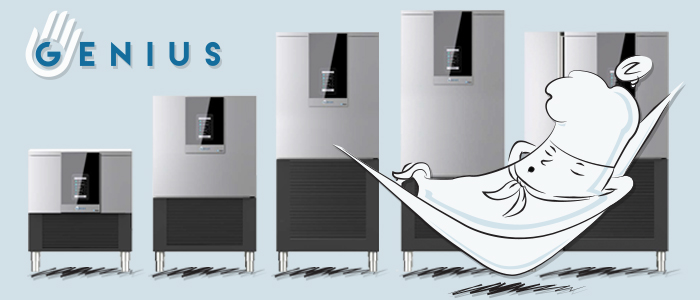 ---
Genius is the multifunctional solution that helps keeping the kitchen in order and optimising your weekly work so that you have more time, and space, for creativity.
We have launched a brand new page dedicated to the Genius range of multifunction equipment.

This page guides you through everything that the Genius has to offer, all its features and intelligent technology.

Part of the well established and trusted brand of Polaris, the Genius was designed with the same key principles in mind as the rest of the Polaris range: Innovation, multifunctionality and excellence.
Click here to learn about the Genius range
---
posted by
scotsiceaustralia

on 19/07/2017