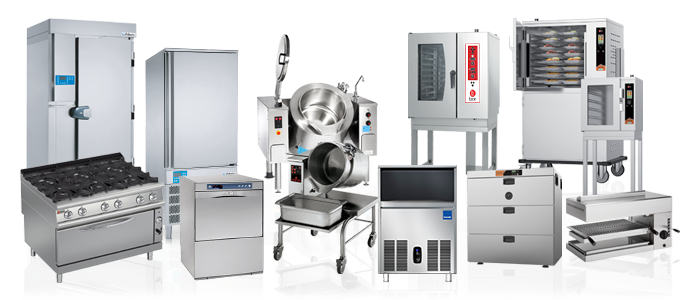 About Scots Ice Australia
For almost 20 years, Scots Ice Australia has been providing commercial kitchen equipment solutions to restaurants, cafes, hotels, casinos and supermarkets around Australia as well as Government institutions in providing HACCP compliant solutions. An Ali Group partner in Australia, our range is selected on innovation, quality, performance, reliability and value.
Scots Ice Australia draws upon the diverse talents and expert knowledge of our entire team to provide customers with a highly professional and personalised service, It's all part of the Scots Ice Australia commitment to provide quality products and service to each and every client.
Working with Australia's finest dealerships and designers and offering the best equipment to suit your needs. We are Australia's choice for innovative food service equipment solutions.