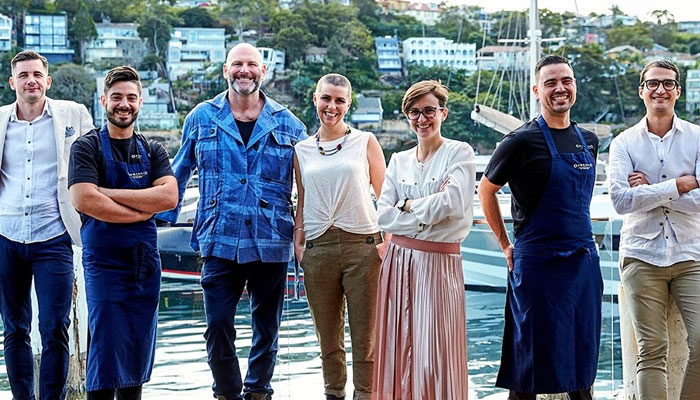 Ormeggio 2.0
"Alessandro and Victor and team have completely reinvented themselves for this 11th year of operation.
There has been a major interior design change to a casual yet refined, neutral and natural colour scheme, with pops of colour and texture.
Expect high quality sustainable seafood, great cocktails, some very fun desserts and those same knockout water views."
- ormeggio.com.au