Scotsman
The
World's Best Selling

Ice Machines

Scotsman offers the most choices of ice forms in the industry today, including the original consumer preferred nugget chewable ice, as well as flake ice, cublets, and small and medium ice cubes. Scotsman has the ice machines for ice to ...

view Scotsman range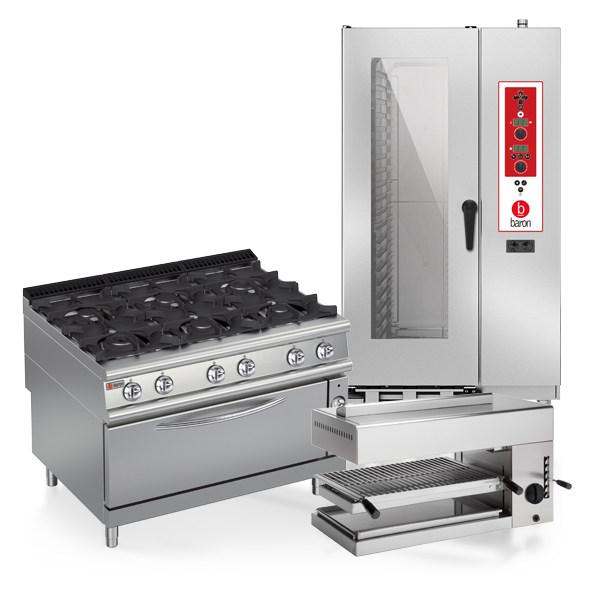 Baron
Professional
Foodservice Equipment
All Baron equipment is built with modern technology combined with strength of stainless steel with Scotch Brite finish resulting in equipment that is sturdy, durable, hygienic and easy to clean. Manufactured in Italy ...
view Baron range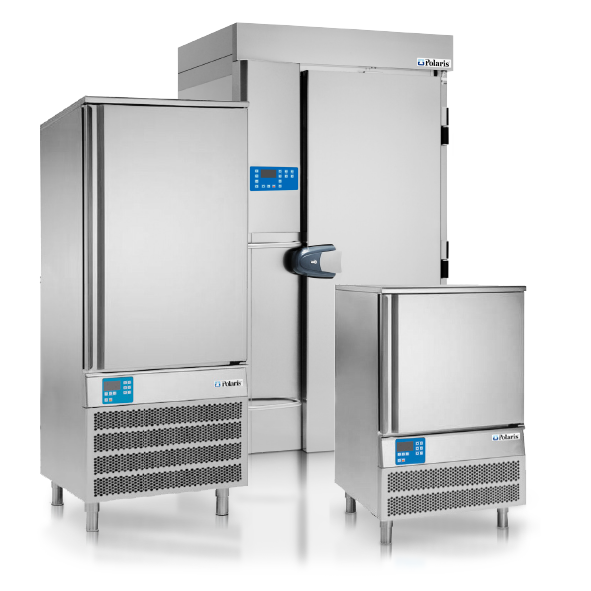 Polaris
Professional
Refrigeration
Based on the extensive specialised expertise acquired in the industrial refrigeration industry over the years, Polaris has designed a product range that can boast many important strong points which have earned it a top-ranking ...
view Polaris range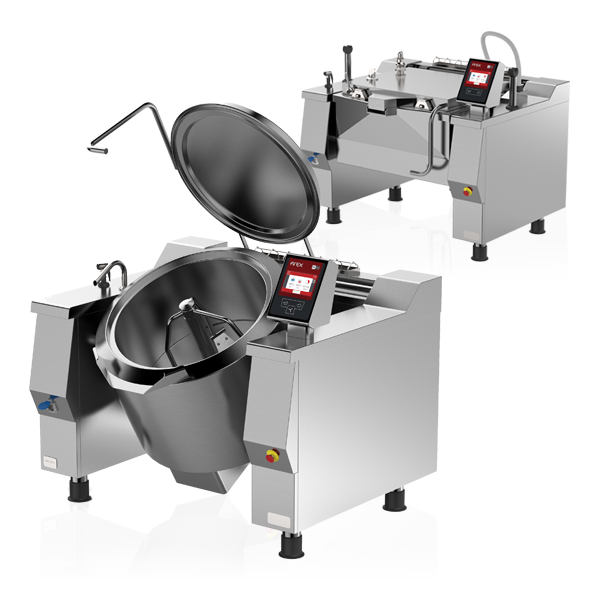 Firex
Industrial and
Professional Kitchens
Four lines developed specifically to respond to the different needs of those who work in the food industry, different models of machinery for catering and small food companies able to meet the different production needs of restaurants, ...
view Firex range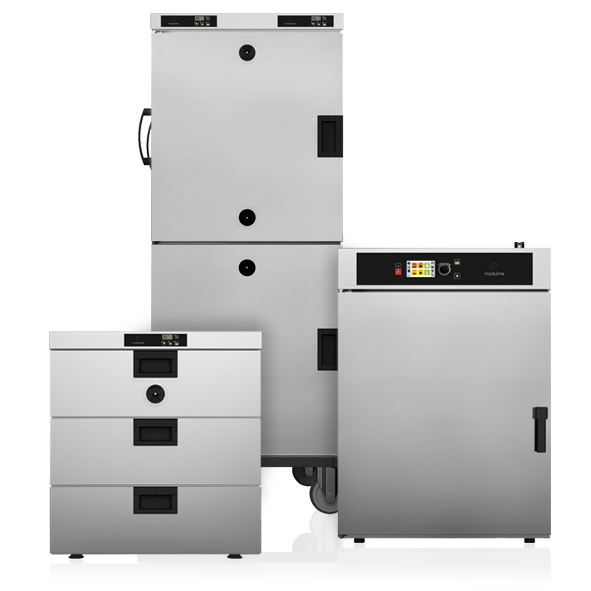 Moduline
Professional,
Institutional Catering
The true trademark of Moduline is their constant attention to the real needs of those who work in food preparation. Moduline has always supplied concrete and effective solutions, as demonstrated by the commercial success they have achi ...
view Moduline range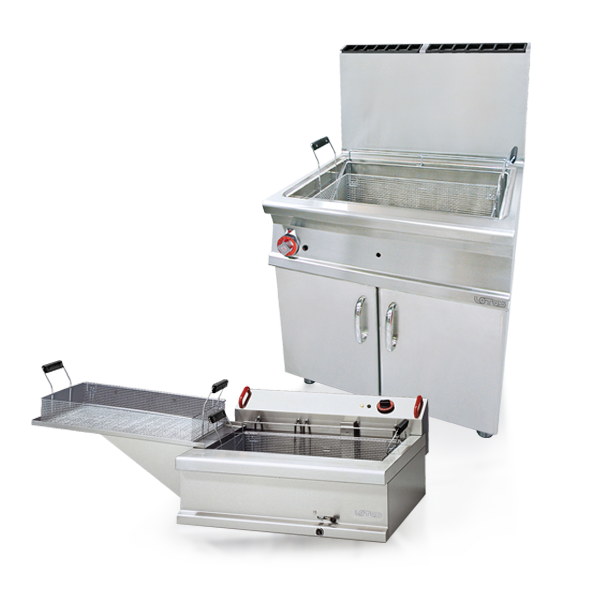 Lotus
Fry With
Pleasure
All fryers FRY Lotus prove solid and durable, because the gas-electric parts are made of materials and construction in accordance with EC. Characterised by planes and tanks in stainless steel 18/10, instrument panels, exterior walls, d ...
view Lotus range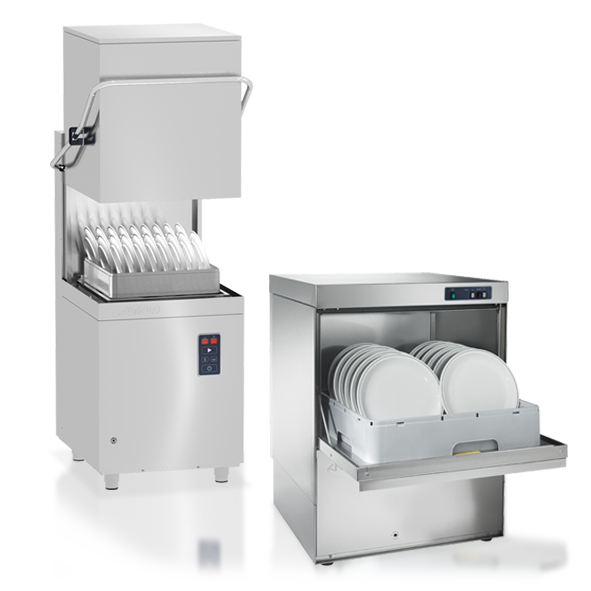 Aristarco
Made For
Washing
Experience always leads to consolidation of precise technologies and to the formation of a production system that continually incorporates the results of increasingly newer research and construction methods. Only steel and components ...
view Aristarco range