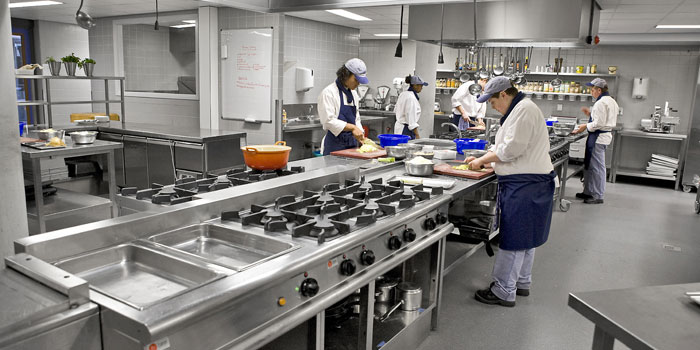 ---
For over a decade, Scots Ice Australia has been actively working in partnership with Australian Tafes, Cooking Schools and Technical Training Colleges by supplying reliable, robust and safe commercial cooking equipment to provide the next generation of Chefs the perfect start on their road to culinary greatness.
Our Baron range of cooking equipment is approved by the Department of Eductaion for Schools and Colleges and is the perfect partner for these facilities.

Featuring in the annual Aberdeen House catalogue as a preferred brand, the Baron range of commercial cooking equipment, with a depth of only 700 mm, covers a wide range of equipment types found in a commercial kitchen, making it easy to simulate the real thing in a learning environment for the trainee chefs.

This range of equipment is also designed to be easy to clean, easy to use and to be able to take the knocks and bumps of a busy kitchen.
---
posted by
scotsiceaustralia

on 06/09/2018